NEWS VYDA Laboratories Cables Hit Australia
admin
Details Written by News Editor Category: News Published: 17 August 2022 . Full story news by Edgar Kramer –SoundStage Australia
VYDA Laboratories, the Italian manufacturer of high-end audio cables, arrives in Australia via a distribution partnership with Hi End Audio.
VYDA Laboratories offers a highly refined and thoroughly engineered range of cable interface products for the high-end audio space. Now, the Rome-based company has teamed up with Sydney retailer-come-importer Hi End Audio to bring its lines to the local market.
VYDA Laboratories adopts several bespoke technologies to its concise Orion product range comprising standard 'Silver Line' and 'Silver Reference' levels. The elegantly-presented cables feature an in-house-developed process to cryogenically treat the cable conductors based on high purity copper and silver. The process involves cooling the conductors down to a liquid nitrogen-level temperature of -300 degrees Fahrenheit over a long period of time.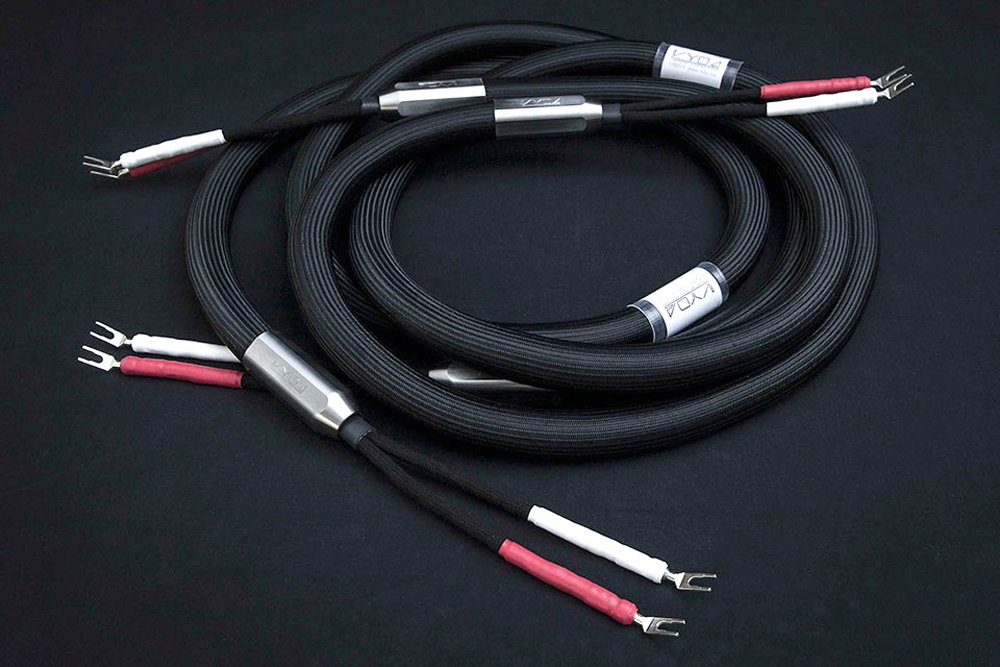 The company states that it has taken considerable research and listening experience to develop bespoke winding geometries and methodologies to control electromagnetic distortions (extensive use of stainless steel AISI 303) while producing a specific mechanical insulation scheme. The crucial inductance, capacitance and resistance (LCR) specifications have also been thoroughly engineered into all the VYDA Laboratories cables. The various connector types have also been sourced for their high quality in terms of conductivity and mechanical properties.
VYDA Laboratories offers a full range of cable solutions from AC power, interconnect, digital cables and loudspeaker cables. The company also produces the PD-1, a high-quality power distribution block featuring some design aspects used in the cable lines.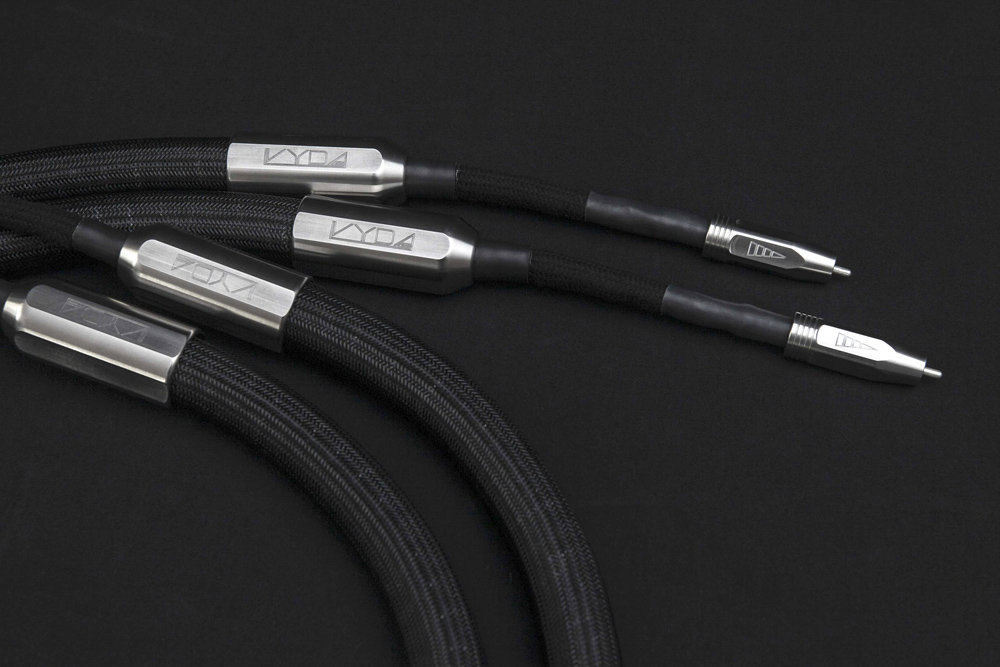 Company founder Enrico Datti states, "VYDA Laboratories was born in Italy due to many years of research and careful listening to sound systems of the highest quality. The philosophy of VYDA is to build products of unmatched durability that deliver state-of-the-art performance."
The VYDA Laboratories products are available in Australia via Hi-End Audio.
Stay tuned for the in-depth cable review.
VYDA Laboratories Cables
Australian Distributor: Hi End Audio
+61 (0) 417 788 887